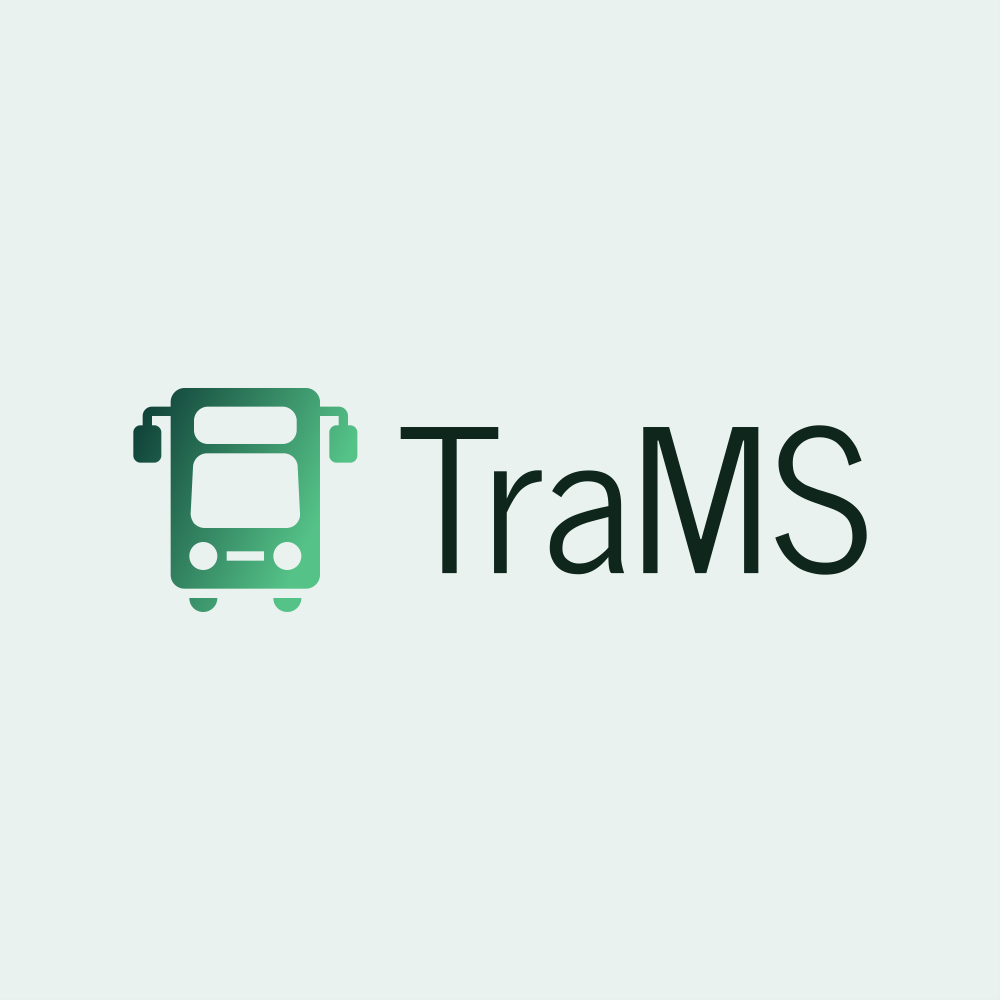 TraMS - Transport Management Simulator
Bored of waiting in queues for public transport that always runs late? Do you think you could make public transport run on time? TraMS is your chance to prove it! It is a fun computer game where you run your own fictional transport company and have to ensure passengers arrive at their destination on-time! If your vehicles are delayed in traffic then you need to take action to get them back on schedule before your passengers get frustrated and leave for another transport operator. Can your transport operator stand the test of time or will your passengers take your company off the road/rails? Download TraMS and try to run a successful transport company now!

A typical day in the TraMS World
The program aims to simulate the daily workings of a transport operator. The main activities which TraMS seeks to simulate are:
The creation of a route network and procurement of sufficient vehicles so that the route network can be run efficiently.
Daily allocation of vehicles to routes.
Challenges, during each day, which may cause your vehicles to run early or late.
Daily summary of passenger satisfaction.
At the end of each day, you must get a minimum level of passenger satisfaction or your transport company will go out of business.
Download TraMS now!
The latest version (0.4.0) can be downloaded from
https://github.com/daveajlee/trams-game
The source code can be downloaded from
https://github.com/daveajlee/trams-game/releases/tag/v0.4.0
(TraMS requires at least Java 11 which can be downloaded
here
)